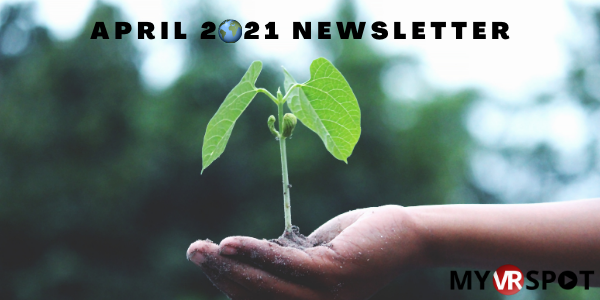 In this month's newsletter, we share how one district in Virginia used several MyVRSpot tools to support their literacy campaign, introduce multiple new features within MediaSpot, take a look at successfully hosting virtual graduations, and celebrating Earth Day with fun activity ideas.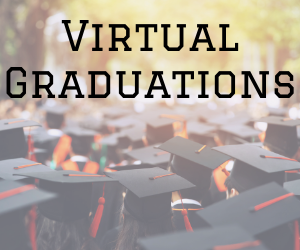 2021 graduations are right around the corner! This is a day that students will always remember as they celebrate years of hard work. Are your schools planning a virtual graduation and you are looking for ideas? Look no further as MyVRSpot is here to help! Why not use MediaSpot to build a page complete with pre-recorded videos, a commencement program and even live stream speeches? We even have a Virtual Graduation MediaSpot template to work from. Click below to see an example!
Did you know Earth Day is April 22nd? What a perfect opportunity to discuss recycling, conservation, weather, lifecycles, habitats, and more! Click on the links below for some instructional inspiration!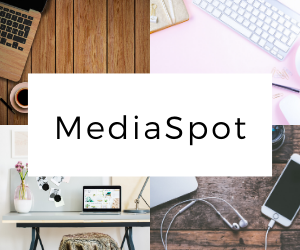 MediaSpot has gotten a facelift! We've added color to spruce up the toolbar, added the ability to hide the toolbar, added several more column options, and there is a new "Duplicate" option on each element!  You can now also upload images directly to your project, rather than just selecting from your account. We will be adding this functionality for videos and other media items in the coming months. Check it out!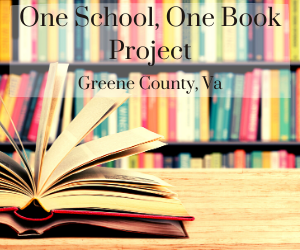 Greene County, Va: One School, One Book
An elementary school in Greene County, VA used MyVRSpot to support their One School, One Book literacy campaign! We thought this was such a great use of several of MyVRSpot's tools, that we want to share it with you. We spoke with Kim McInturff and Lauren Pursel of Greene County Schools to see what they did. Using the built-in video recorder, teachers recorded themselves reading each chapter aloud and those recordings were compiled into a MediaSpot project which was then shared out with families through SeeSaw and Canvas. Students were also given trivia questions, participated in STEM projects relating to the story, created art, and even had a virtual visit with the author of the book! Kim and Lauren also reported that recording the videos in MyVRSpot helped facilitate participation of those students who do not have enough support at home.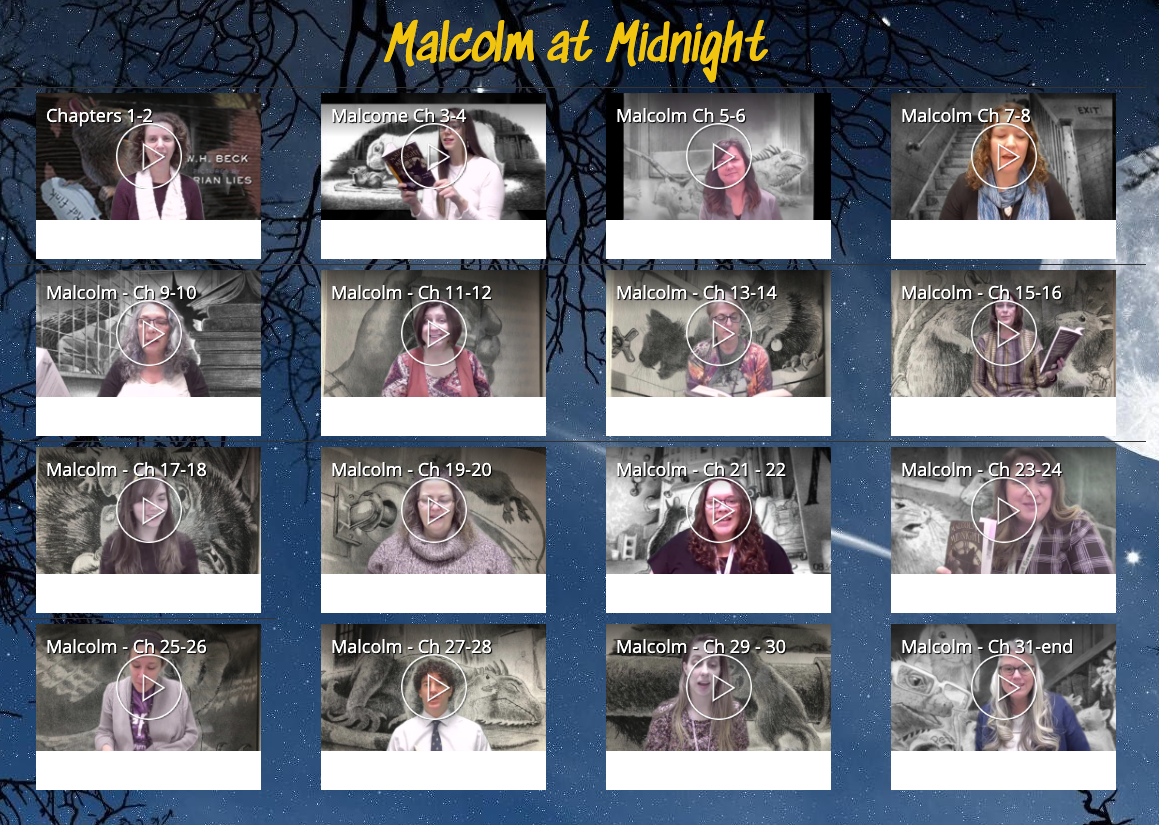 Get to Know Your MyVRSpot Staff
MyVRSpotlight – Nick Bonnet
Nick is one of our Customer Success Engineers as well as a member of the Account Management team. Nick is a former educator who taught middle school English for 5 years. He also had the opportunity to teach abroad in China! Some fun facts about Nick are: he has a cat named Doodle, he met his fiancée while doing competitive swing dancing, and he is a local musician in Ft. Collins, Colorado!
If you ever have questions, please do not hesitate to reach out to us via email at support@myvrspot.com, or call us toll-free at (888) 237-6740, where you will talk to a real person.