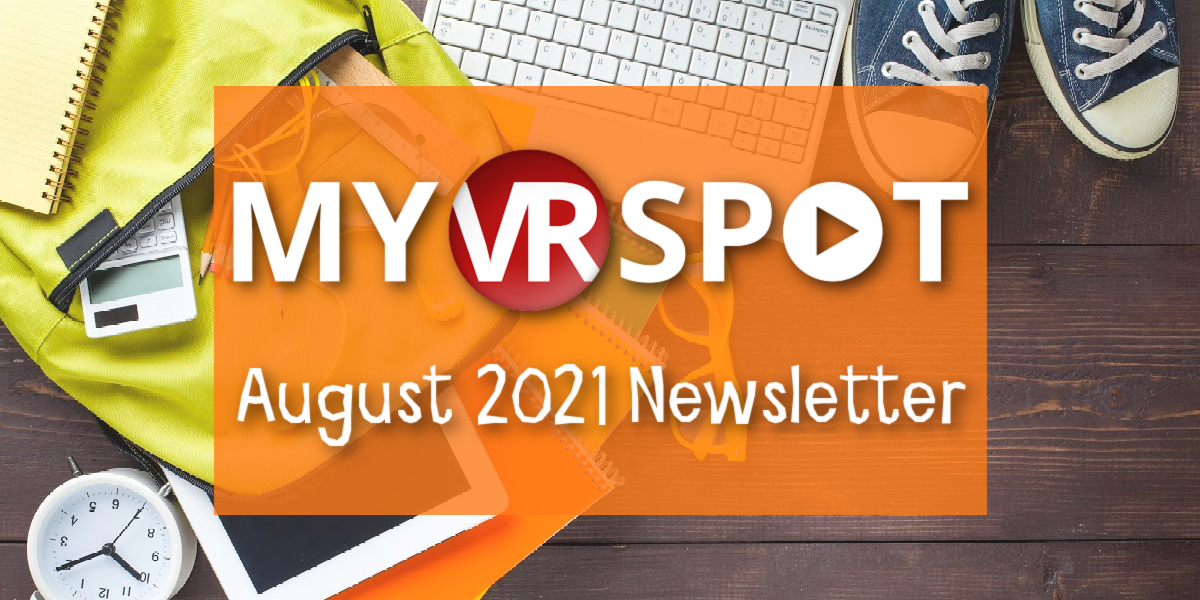 Back-to-school season is in full swing, and MyVRSpot is here to support you every step of the way. In this month's newsletter, we take a deep dive into the ways your MyVRSpot account can help you prepare for a stellar new school year!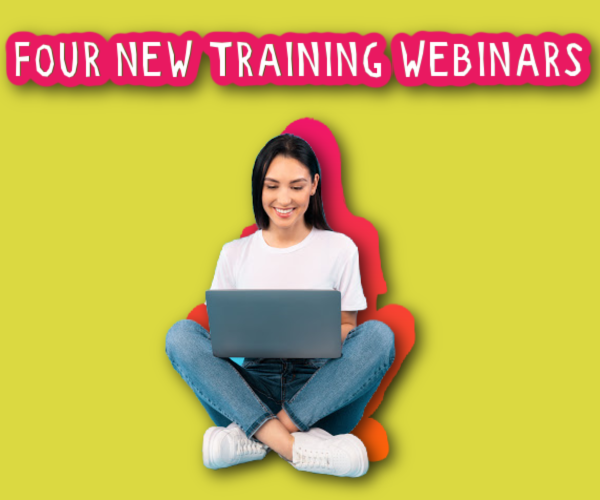 Back-to-School Webinar Series
August is Professional Development season, and we've got you covered with four brand new training webinars:
Back-to-School 101: Learn the various ways to upload, search, and share media with students and parents. Bonus: learn how to use our three recorder tools!
Instructional Tools for Back-to-School: Get some great ideas for engaging your students during in-person, virtual, and hybrid learning with our instructional tools! Learn how to create video-based quizzes with SmartSpot and Assignments with the new Video Response System.
Advanced Media Sharing and Editing: Take a deep dive into our Sharing and Editing options. Learn about Groups and Showcases, as well as our Video and Image Editors and MediaSpot!
Live Broadcast Your Back-to-School Events: Learn the ins and outs of live broadcasting through MyVRSpot, with a special emphasis on virtual graduations. We will explore broadcasting from your mobile device, from a computer using the OBS software, and how to customize your streaming channel.
All of our webinars are free to join and typically last 30-45 minutes. Register today and join us to learn how to get the most out of your MyVRSpot account this school year!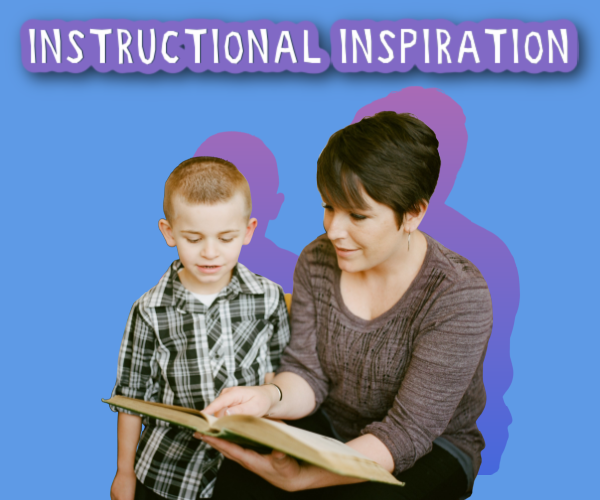 August Instructional Inspiration
Simplify and modernize your back-to-school activities this year with your MyVRSpot instructional tools. First, wow your students and their families with this sleek and easy-to-use "Meet the Teacher" MediaSpot project. To build your own, find this template from your homepage by navigating to Create > Create MediaSpot Project, and scrolling down to the "Teacher Introduction" template. Check out this awesome example!
Our next example is a perfect way to welcome your elementary students to a brand new year full of new friends. This SmartSpot quiz accompanies a read-aloud of Alexandra Penfold's New York Times Bestseller, "All Are Welcome." 
Finally, get to know your students before they even walk in your classroom with this Summer Survey VRS Assignment. Building relationships can be the key to a successful school year, so it's never too early to get started!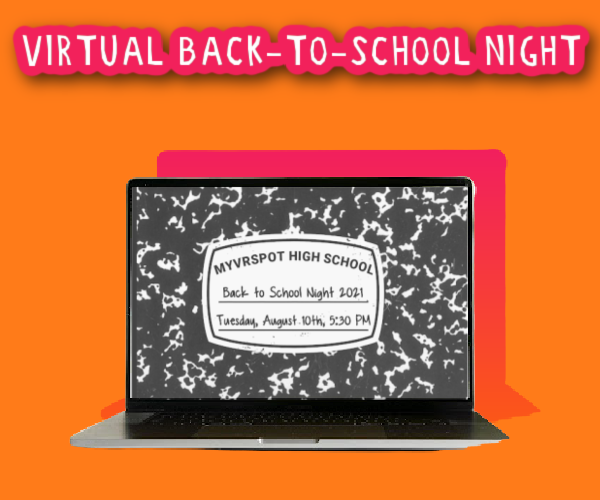 Virtual Back-to-School Night
As many schools across the country transition back to in-person activities, administrators are asking themselves which new practices adopted last year, will become more of a permanent change.  For many, the convenience and accessibility of a virtual back-to-school night is just too good to pass up.  Whether you want to Live Broadcast your virtual back-to-school night, or create a video ahead of time and then easily share it with parents via a public URL link, MyVRSpot has you covered.  Check out the example below of how you might set up to live broadcast a virtual event.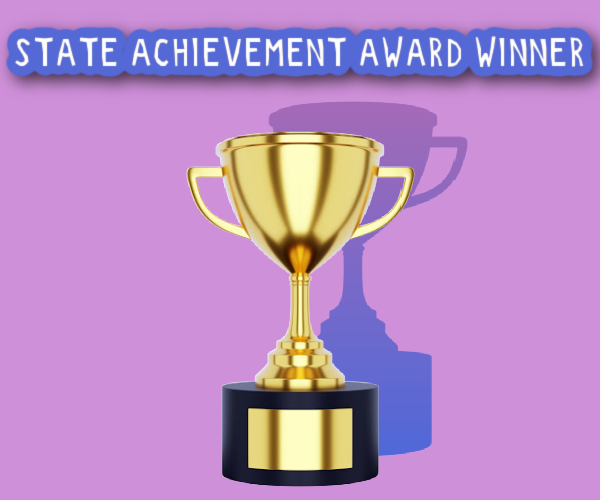 SETDA State Achievement Award Winner
MyVRSpot was honored to accept the 2021 State Educational Technology Directors Association (SETDA) State Achievement Award in the Digital Content category on June 15, 2021 for our partnership with the Arkansas Department of Education. "We are excited to see our partnership with the ADE being recognized at a national level," says Michael Kessler, Founder and COO of MyVRSpot. "Starting with the ADE's vision to create a statewide learning object repository, and then growing that to a solution that provides all of the teachers and students in the state a place to create, edit, share, broadcast, and collaborate on media, is just awesome," he adds." Read the full article below.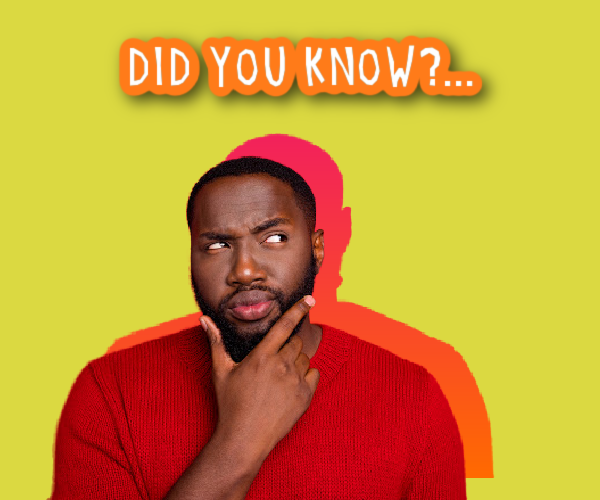 ...that you can embed a video from your MyVRSpot account directly into a Google Slide? Showing videos in a Presentation has never been easier! 
Get to Know Us: A MyVRSpotlight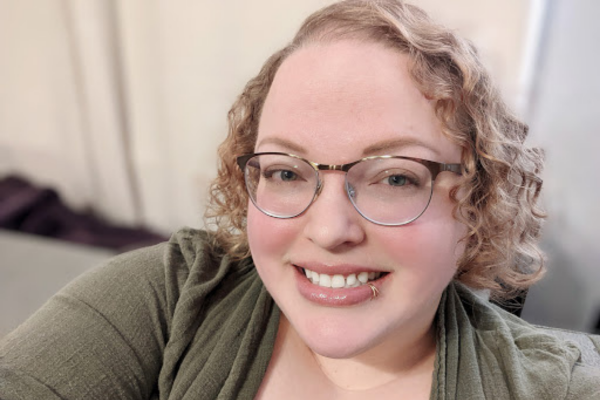 Angela is a Customer Support Specialist who is soon coming up on her one year anniversary with MyVRSpot! When she joined the Customer Support Team, she brought with her more than 10 years of experience in the IT services and mobile computing fields. She utilizes her years of experience, and being a general technology geek, to help support all of our Users. Outside of work, she can be found hanging out with her two cats and playing a variety of games including video, card, board, and tabletop role-playing games.
If you ever have questions, please do not hesitate to reach out to us via email at support@myvrspot.com, or call us toll-free at (888) 237-6740, where you will talk to a real person.