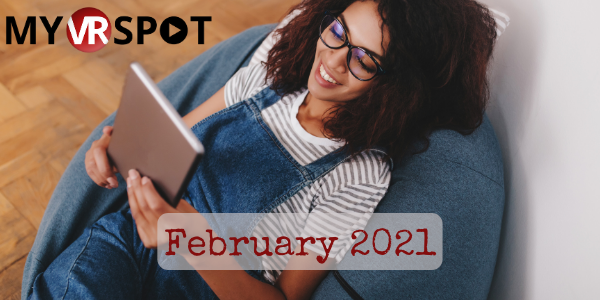 It's February and love is in the air. There is a lot to celebrate: Black History Month, President's Day, Covid-19 vaccines, and it's the shortest month of the year! Let MyVRSpot add to that celebratory list with instructional ideas, new developments, and helpful tips!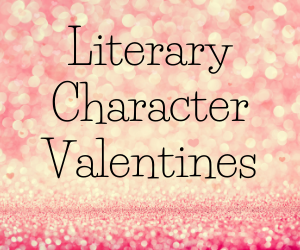 Literary Character Valentines
Here's one fun creative writing project for the month of February: literary valentines! Use MyVRSpot's tools to create valentines or love letters for different literary characters (think Odysseus and Penelope, Romeo and Juliet, Gatsby and Daisy, etc.)! Use the Create menu to access the Recorder Tools, Image Creator, and MediaSpot. Click below to see an example.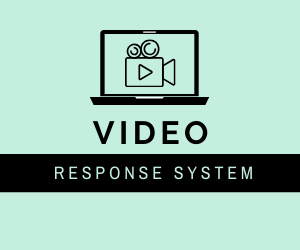 We have now included a built-in recorder for access when you are creating a VRS Assignment, or when students are completing the assignment. This allows you to record on the fly when creating an audio or video prompt, so you don't need to pre-create your media ahead of time. For students, they can now record a video or audio response while in the VRS. Additionally, you can upload media while inside the assignment rather than having to open your account in another tab or leave the assignment entirely! These changes make for a much smoother experience for both teachers and students. Try it out!

…that we have an image creator? Click Create on your main menu and select Create Image. You can open/upload an image and add in a background; insert overlaid images, stickers, shapes, text boxes and frames; resize/crop; draw; and add filters! Check out the example below!
Get to Know Your MyVRSpot Staff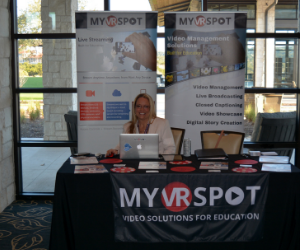 MyVRSpotlight – Lisa Harmison
Lisa is our Director of Sales and has been with MyVRSpot since early 2017. She loves meeting potential customers and is known for maintaining attentive and supportive relationships with existing users. In her spare time, Lisa can be found working on various home improvement projects and attending international soccer matches. Her favorite thing about Valentine's Day is the smell of flowers – everywhere!
If you ever have questions, please do not hesitate to reach out to us via email at support@myvrspot.com, or call us toll-free at (888) 237-6740, where you will talk to a real person.