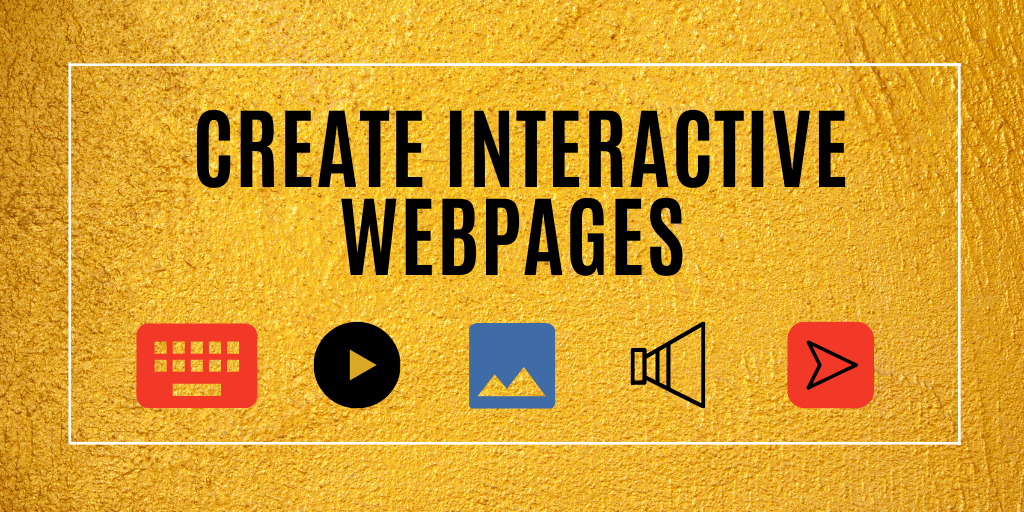 Interactive Multimedia Projects – MediaSpot
Webpages are the ultimate way to share oodles of text, videos, images, audio files, documents, and even live streaming channels—but webpages can be intimidating if you don't have a background in coding. Push those fears away and use MediaSpot. MediaSpot is a MyVRSpot tool that is a drag-and-drop HTML creator and with pre-designed multimedia templates. This tool is available to all MyVRSpot student, teacher, and administrators User accounts.
The problem with webpages is that they're not automatically education-friendly… unless you're using MediaSpot. These HTML projects can be published online without them being publicly available. Additionally, users can either create a project from scratch or use one of several education-related templates, such as Book Report, Science Fair Presentation, or Newsletters. Finally, MediaSpot is user-friendly, so busy teachers and administrators don't need to take a night class in order to use the tool.
Check out MediaSpot yourself by watching this overview video on how to create a project from scratch. Or, put the tool to the test and try it yourself: login to your MyVRSpot account, click MediaSpot on the top menu, and explore a blank or a pre-created template.
If your district doesn't subscribe to MyVRSpot User accounts, contact us and we'd be happy to schedule a demo with you.