Are you looking for a live video streaming solution that doesn't require expensive hardware or multi-year contracts, and can be setup in just a matter of minutes?
MyVRSpot's live streaming solution was built to provide schools and school districts with an easy to use anytime, anywhere streaming solution, and can allow end users to stream from devices such as webcams, usb cameras, and even Smartphones.
Cloud Based Streaming – No Special Hardware or Servers Required
Stream from Smartphones, Tablets, Webcams, and Physical Encoders
Record and Archive Your Streams
Click here for pricing information.
Live Streaming – Built for Education
Hover over the icons below for some of our great streaming features.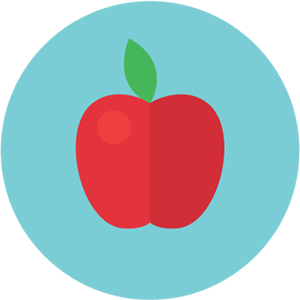 Stream from Mobile
Stream from Mobile
Stream directly from iPhones, iPads, Android phones, Android Tablets, Laptops, Desktops, and more.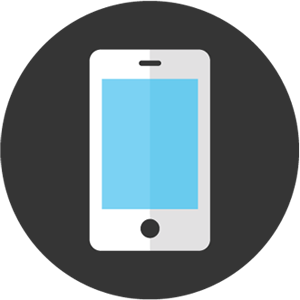 Built for Education
Built for Education
Streaming Built for Education and servicing over 600 school districts.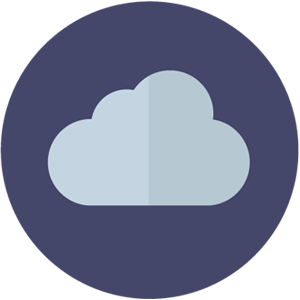 Cloud Solution
Cloud Solution
There is no expensive hardware to buy. Simply connect using a camera or mobile device and stream immediately.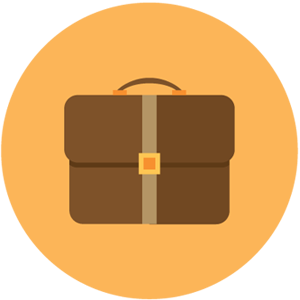 Archive Streams
Archive Streams
All streams are recorded and archived. Easily embed recorded streams into your own website.
Easy Streaming Without Expensive Hardware
Stream Board Meetings, Graduations, PD Trainings, Holiday Programs, Sporting Events, Spelling Bees, and More.
Make this the year that you start providing a live stream of the district's special events to all of your teachers, classrooms, parents, grandparents, and community at large. What used to take expensive hardware and a small team of technology gurus to pull off, can now be accomplished by teachers and tech staff.
MyVRSpot would welcome the opportunity to put together a streaming package for your specific needs. Our packages start as low as $799 and include your own "channel" for broadcasting of your events, along with an allotment of streaming hours each week.
"It's just an easy 1-2-3, and we are streaming. Once our event is complete, with the click of the mouse the recorded stream can be published to our district website."