Customized Live Broadcasting Pricing to Meet Your Specific Needs
Every organization has different live broadcasting needs.  Some may want to broadcast only a handful of events, and others may want to broadcast multiple events on a daily basis.  Below are some of our more popular packages, though we are happy to work with you to put together a customized package to meet your specific needs.
We make it easy to start live broadcasting quickly and easily using our MyVRSpot Broadcaster App for iOS and Android devices.  Click the Request Trial button to give our solution a trial run, and we'll have you up and running in no time.  Allowing you to test drive our solution will help you determine the amount of streaming resources that your organization may need.
If you have any questions about our pricing, contact us via phone at (888)-237-6740 or via email at sales@myvrspot.com.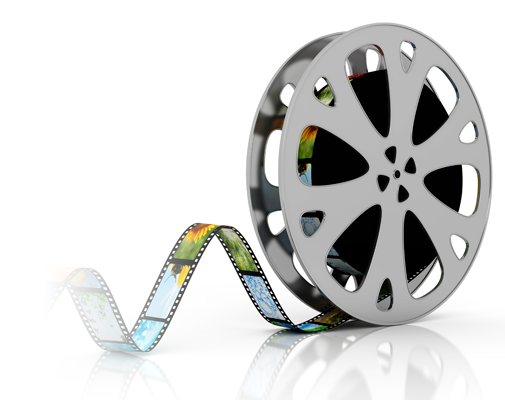 Basic
Great for special events and morning newscasts.*
Live Channels: 2
Weekly Streaming Hours: 5
Concurrent Viewers: 100
Stream Via Mobile Devices
Stream From Webcams
Stream From Physical Encoders
Stream Recording
Standard
Great for all types of weekly and daily events.*
Live Channels: 5
Weekly Streaming Hours: 10
Concurrent Viewers: 250
Stream Via Mobile Devices
Stream From Webcams
Stream From Physical Encoders
Stream Recording
Premiere
Call us for special pricing
Great for large districts who need unlimited access.
Live Channels: Unlimited
Weekly Streaming Hours: Up to 200+
Concurrent Viewers: 250+
Stream Via Mobile Devices
Stream From Webcams
Stream From Physical Encoders
Stream Recording
* The Basic and Standard Packages are also entitled to stream one "special event" each semester. This event can be up to 6 hours long and supports 500+ concurrent viewers. Please contact us to customize this package or for more information.
Frequently Asked Questions
As no two districts are alike, why should one assume their video streaming needs are alike?
We will work with your school or district to create a custom package that meets your specific needs. Here are some of the most commonly asked questions for schools and districts that are wanting to start streaming.
Think of a "Channel" like that of a TV channel, where you can turn from one channel to another to view different video streams. Since our broadcasting service is not tied into any one specific device, a district can have various locations stream to the same Channel, as long as no two devices are streaming at the same time. How many live events do you want to broadcast at the same time? The answer to that question is the number of channels that you will need.
Our Standard package includes the streaming of ten (10) hours of live content each week, though you may find that your needs are far greater. We can tailor your package to include as little as 5 hours per week to a maximum of 168 hours per week.
The last and maybe the most important question, is in regards to the viewership of your live broadcasts. This is one of the greatest cost factors, as the cost to allocate 100 viewers versus 1,000 viewers, is substantial. We can even customize your package to include, as an example, 100 viewers on a regular basis, but account for a "special event", where you would need access for 1,000 viewers. Through this special event pricing option, you don't have to pay throughout the year for viewers that you are only expecting for a one time special event.