MyVRSpot's "Anytime, Anywhere, from Any Device" Live Broadcasting solution is completely web based, requires no special hardware, and was designed specifically for education.  We provide you all of the credentials you need to broadcast, and will even capture each broadcast, convert it to a video file, and place that video in your MyVRSpot account.  Those videos can then be easily shared via URL link, embed code, QR code, or you can even add it to a Video Showcase. 
More than 650 school districts and government agencies utilize MyVRSpot's Live Broadcasting services for broadcasting board meetings, morning announcements,  distance learning and remote instruction, professional development sessions, theatrical and music performances, sporting events, and much more. Streaming channels can be set up just for viewing by others within your organization, or made available for viewing by parents and  your community via a URL link.  You can even embed the streaming player right into your own web page.
Anytime – Your streaming channels are available around the clock and ready to stream.   
Anywhere – You can broadcast via a hardwire, Wifi, or cell connection.
Any Device – Broadcast from media encoders, webcams, or from iOS or Android mobile device.
Automatically record and archive all of your Broadcasts.
Click here for pricing information.
Live Broadcasting – Built for Education
Hover over the icons below for some of our great Broadcasting features.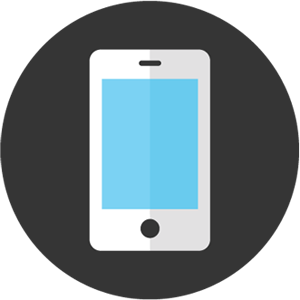 Broadcast from Mobile
Broadcast from Mobile
Broadcast directly from iPhones, iPads, Android phones, Android Tablets, Laptops, Desktops, and more.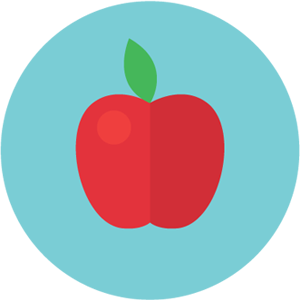 Built for Education
Built for Education
Live Broadcasting built for education and trusted by school districts across the country.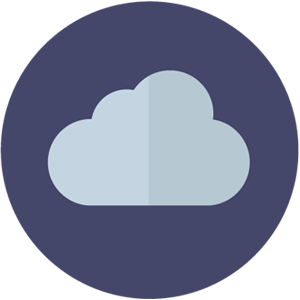 Cloud Solution
Cloud Solution
There is no expensive hardware to buy. Simply connect using a camera or mobile device and broadcast immediately.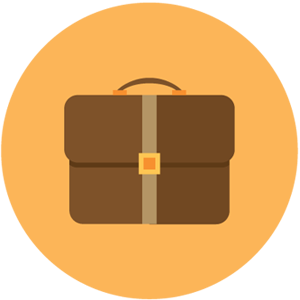 Archive Broadcasts
Archive Broadcasts
All broadcasts are recorded and archived. Easily embed recorded broadcasts into your own website.
Live Broadcasting Without Expensive Hardware
Broadcast Board Meetings, Graduations, PD Trainings, Holiday Programs, Sporting Events, Spelling Bees, and More.
Make this the year that you start providing a live broadcast of the district's special events to all of your teachers, classrooms, parents, grandparents, and community at large. What used to take expensive hardware and a small team of technology gurus to pull off, can now be accomplished by teachers and tech staff.
MyVRSpot would welcome the opportunity to put together a Live Broadcasting package for your specific needs. Our packages start as low as $1,995 per year and includes your own "streaming channels" for broadcasting of your events, along with an allotment of broadcasting hours each week.
"One of the things that we really wanted to do was make our live streams as easy to access as possible for our end users. MyVRSpot was in our price range and fit what we were trying to achieve."
Frequently Asked Questions
As no two districts are alike, why should one assume their Live Broadcasting needs are alike?
We will work with your school or district to create a custom package that meets your specific needs. Here are some of the most commonly asked questions for schools and districts that are wanting to start broadcasting.