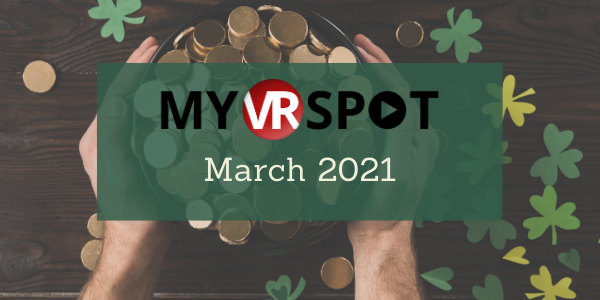 Well folks, it's that time of the school year when we all hit a slump. Your motivation may be running low, and fatigue setting in. Don't worry - MyVRSpot has the tools to recharge your teaching battery and put a pep in your step! This month we bring you instructional inspiration, a MyVRSpot district profile, and some tech tidbits!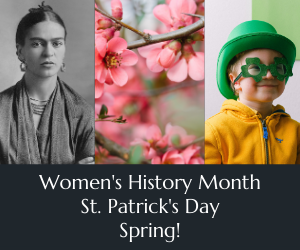 Did you know that in March we celebrate Women's History Month, St. Patrick's Day and of course, the start of Spring? MyVRSpot has the tools you need to design activities and deliver instruction for your students. Try our Recorder tools to make some great instructional materials. Create a video based SmartSpot quiz or VRS assignment. You can even use our MediaSpot tool to share content or have your students make interactive projects! The possibilities are endless. Click on the examples below for inspiration.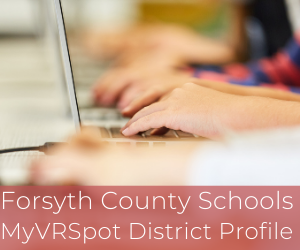 MyVRSpot District Profile: Forsyth County, GA
We interviewed Jason Naile, the district's Digital Media Facilitator, along with Tech Integration Specialists, a Content Specialist, and a second-grade teacher about how students, teachers, and administrators are using MyVRSpot. Read about how they use our Live Broadcasting service and our creative and instructional tools to support learning.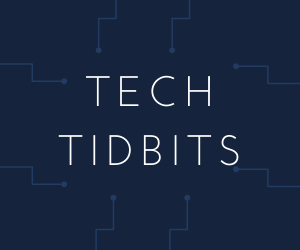 Advanced Search: We are happy to introduce our new Advanced Search options when searching All Media. Simply click Admin > All Media > Advanced Search. You can filter search results by Title, Description, Type, Tags, User, and Date. Our new Advanced Searching feature makes it easier than ever to find the media you are looking for!
VRS: Did you know that you can now easily and securely share the results of a VRS assignment with others? Click VRS > My Assignments and select the correct assignment. Then, click Assignment Results and select the link icon to Share. You have the option of Sharing the results with a Public Link or via Email. Watch the video linked below for a quick tutorial!
Get to Know Your MyVRSpot Staff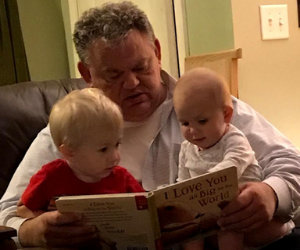 MyVRSpotlight – Jeff McMahon
Jeff is MyVRSpot's Vice President of Business Development, focusing most of his time on strategic partnerships for education, government, and corporate markets. Jeff joined our team after an incredible career in Educational Technology leadership. Family is important to Jeff, spending his spare time with his wife Kathy, his children and his 9 grandchildren. His family even has their own banner in the Indianapolis St. Paddy's Day parade!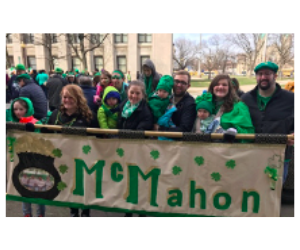 If you ever have questions, please do not hesitate to reach out to us via email at support@myvrspot.com, or call us toll-free at (888) 237-6740, where you will talk to a real person.