Become a MyVRSpot Certified Educator
Take your media creation and instructional technology skills to the next level! MyVRSpot's Certified Educator Program is a free interactive Professional Development course open to all educators in organizations with a MyVRSpot subscription. This program is designed for individuals to complete at their own pace, and typically takes about three hours in total to complete. Users of all experience levels will be transformed into digital media management experts, learning the ins and outs of everything from uploading and organizing to creating and sharing media in your MyVRSpot account. It's a simple three-step process: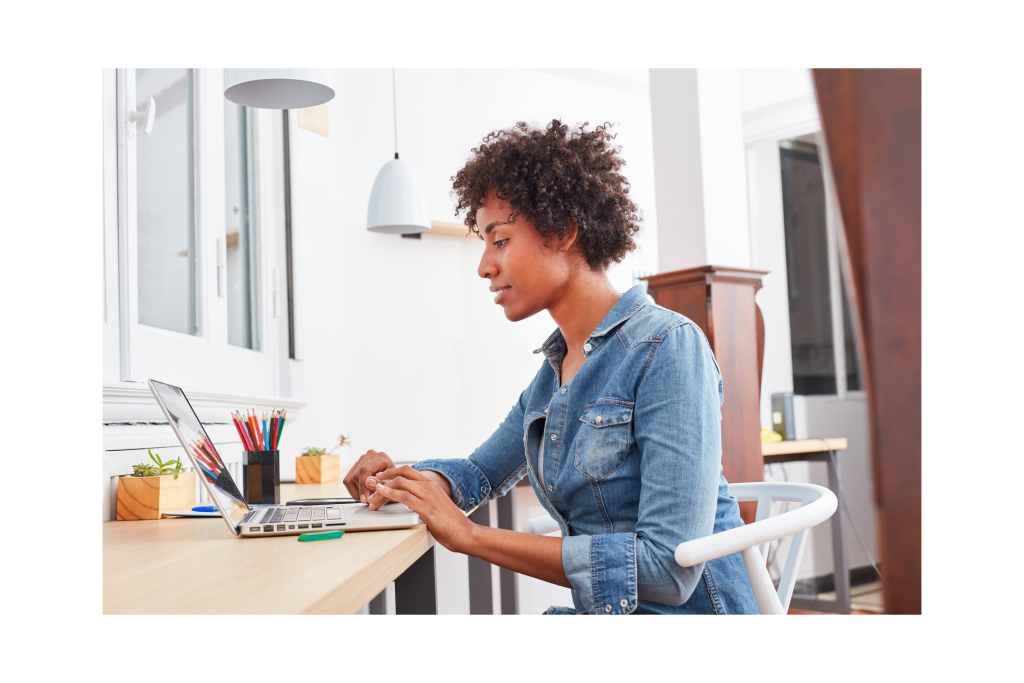 Steps to becoming a MyVRSpot Certified Educator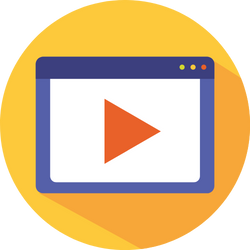 Step 1:

Attend and participate in any three of our monthly training webinars.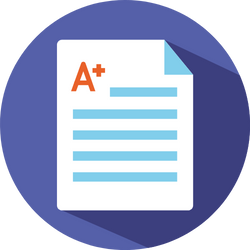 Step 2:
Complete a cumulative assignment demonstrating proficiency in the MyVRSpot platform.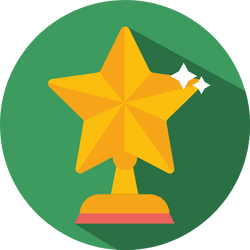 Step 3:
Get a letter of completion and digital badge confirming your MyVRSpot Certified Educator status.
Frequently Asked Questions
Want to learn more about what it takes to become a MyVRSpot Certified Educator? Check out these Frequently Asked Questions: