Welcome to MyVRSpot's Training Hub, your single source to access all of our training tools and resources.
Click on any of the items below in order to access our extensive Online User Guide, register for one of our upcoming training webinars, or to access pre-recorded videos providing instruction for specific tools, features, and functions.
What can you do at the Training Hub?
Hover over the icons below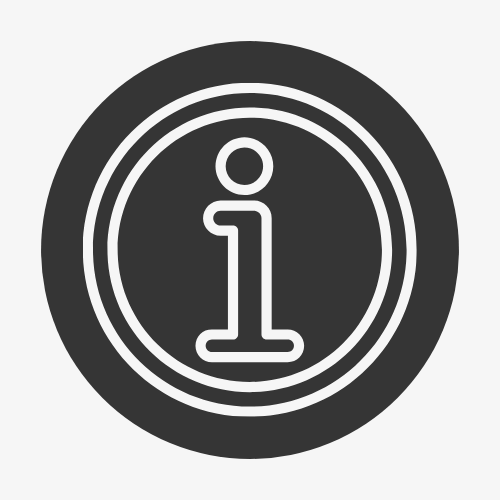 Online User Guide
Online User Guide
If you like to learn by following step by step instructions, with included screen shots and support videos, then you are in the right place.  Click on the button below to access our Online User Guide, which includes more than 140 articles with detailed instruction.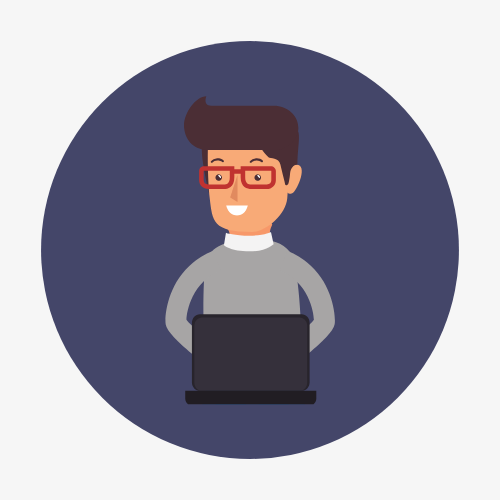 Training Webinars
Training Webinars
We offer more than 20 Live Training Webinars each month for our customers.  Click the button below to see a complete list of upcoming webinars and to register for as many as you would like.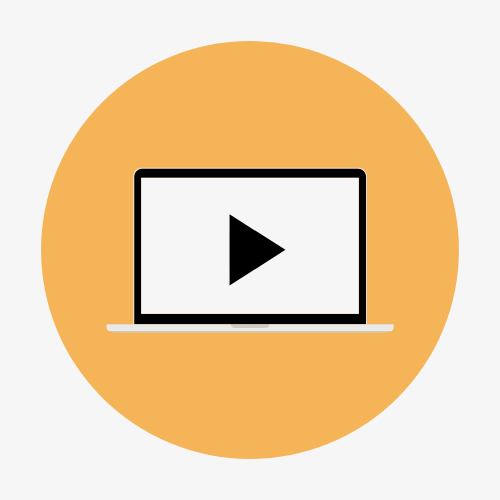 Video On Demand
Video On Demand
Click on the button below to access our library of pre-recorded, topic specific tutorial videos. You will find videos covering a range of topics, but most videos are less than 3 minutes and cover a specific tool, feature, or function.