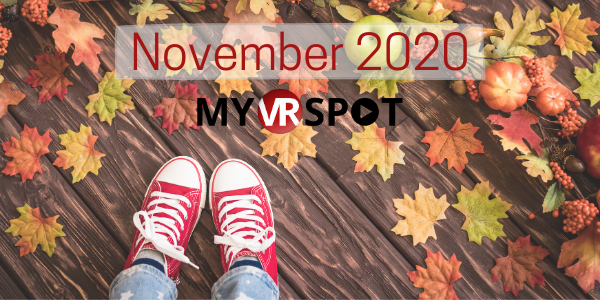 It is unbe-LEAF-able that November is already here! MyVRSpot is getting into the season by reflecting upon how thankful we are for our amazing users! You are what makes MyVRSpot great! This month we bring you a cornucopia of Thanksgiving activities, MediaSpot, statistics, and more!
A common topic of instruction in November is Thanksgiving! Why not use our new Video Response System (VRS) to create an assignment that both delivers content about the first Thanksgiving and assesses your students' understanding of the material? All you need to do is click VRS on your main menu, select Create Assignment, and start creating prompts. Click below to see an example VRS assignment!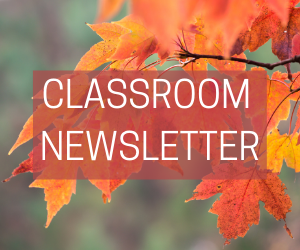 Fall Newsletter MediaSpot Template
Communication between teachers and parents has always been important but it is even more so now while so many schools are using a virtual or hybrid model. One way to keep families informed is by sending out a classroom newsletter. You won't believe it, but we have a fall newsletter template already available in our MediaSpot tool! Simply click Create > Create MediaSpot Project, find the Class Newsletter – Fall template, and click the magic wand icon to get started!
Just the Stats and Nothing but the Stats!
As districts continue to modify their schedules between in-class, remote, and hybrid teaching, usage of the MyVRSpot system has continued to climb. In the month of October, we continue to see tremendous usage. Check out our October stats amongst our US based customers.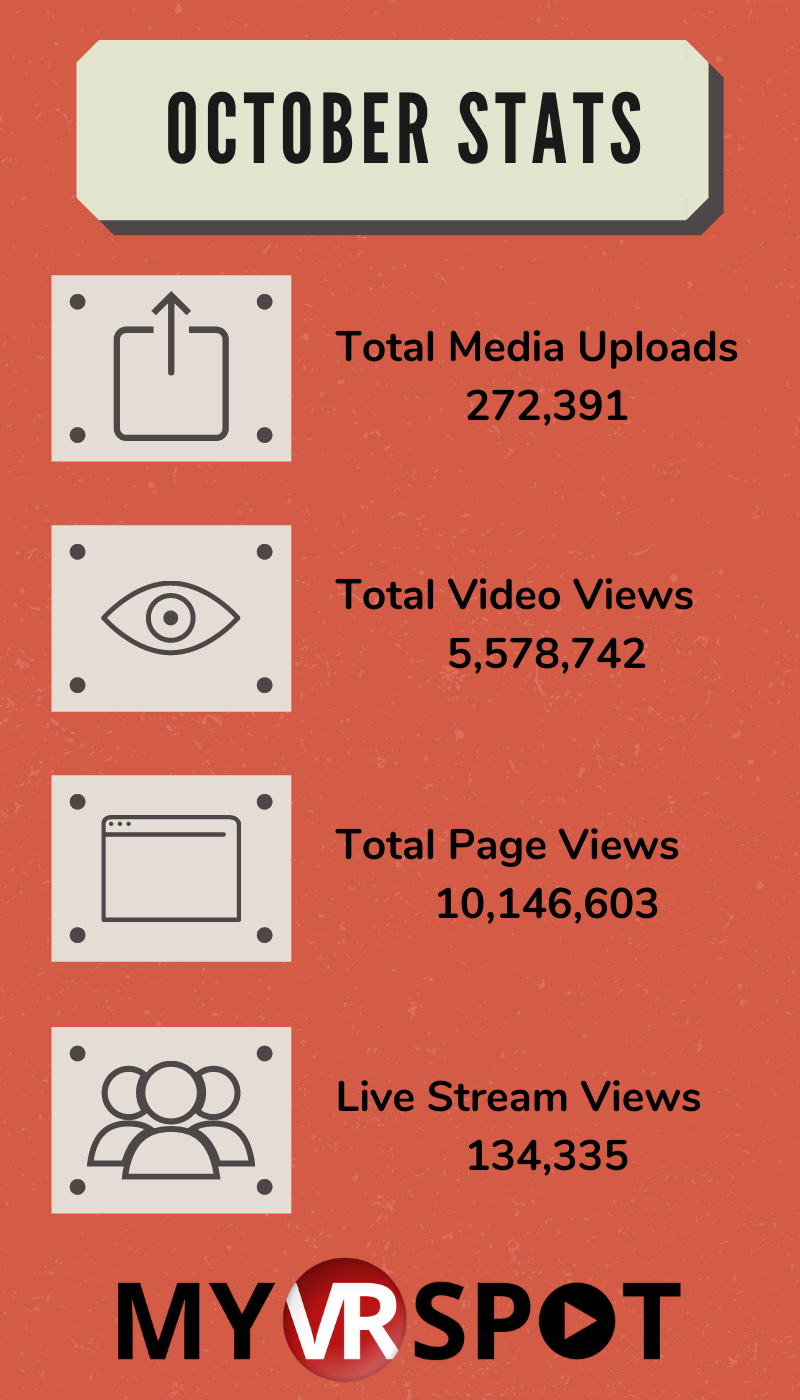 MyVRSpot's now on Instagram!
MyVRSpot is now on Instagram! Look us up @MyVRSpot and give us a follow!
If you ever have questions, please do not hesitate to reach out to us via email at support@myvrspot.com, or call us toll-free at (888) 237-6740, where you will talk to a real person.