October is here and with it comes cooler weather, shorter days, and the crunch of leaves under our feet. Those of us at MyVRSpot hope that you all are experiencing a brief moment of calm between the back-to-school chaos and the madness of holiday season. Kick back and relax with your favorite pumpkin spice treat and read on to learn about Virtual Trick or Treating activities, VR/360 videos, an update to our recorder tools, and more.
If you are looking for a fun new way to engage your students this month, why not consider creating a Virtual Trick or Treat activity? Start by using the blank MediaSpot template, insert some pictures, and then hyperlink those pictures to direct your students to different sites, videos, games, and activities! You can even hyperlink to SmartSpot quizzes and VRS assignments!

Did you know that we support Virtual Reality and 360 videos? These are powerful tools to have in education, especially now, because your students can engage in virtual field trips and "visit" places that they would not ordinarily be able to visit. Upload these images and videos as you normally would through the Upload tool. When it has finished uploading, click on the pencil icon to get to the Edit Attributes screen, scroll down, and check the VR/360 box. Please note that if your media is NOT VR/360 and you check that box, then your video will be distorted.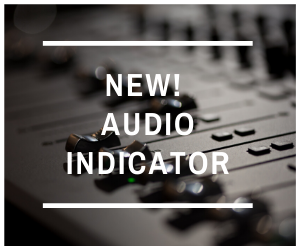 New! Built-In Camera Selector
We have just rolled out a small but powerful tweak to all three of our Recorder Tools! You'll notice that above each of the recorders is "Mic Volume" and a small audio indicator. This should help you test your sound prior to recording to ensure that the recorder tools are picking up your audio.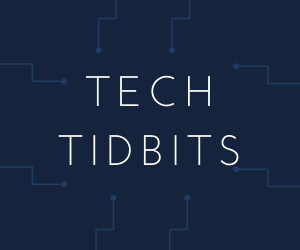 MyVRSpot now authenticates with Microsoft!

If your district is using Azure, we will start offering Azure account provisioning later this month!

We will be releasing a new update later this month to our iOS app to account for the multi-microphones that come with iPhone 11 and iPad Pro.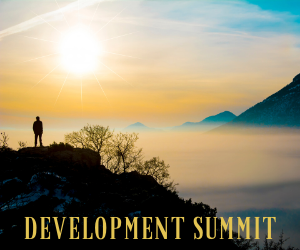 2020 Online Development Summit
Are you a MyVRSpot power user? Do you have great ideas for how we can improve our solutions to better meet the digital media needs of K-12 education? If you answered "yes", then please consider joining us for our 2020 Online Development Summit later this year! Click below if you are interested!
If you ever have questions, please do not hesitate to reach out to us via email at support@myvrspot.com, or call us toll-free at (888) 237-6740, where you will talk to a real person.