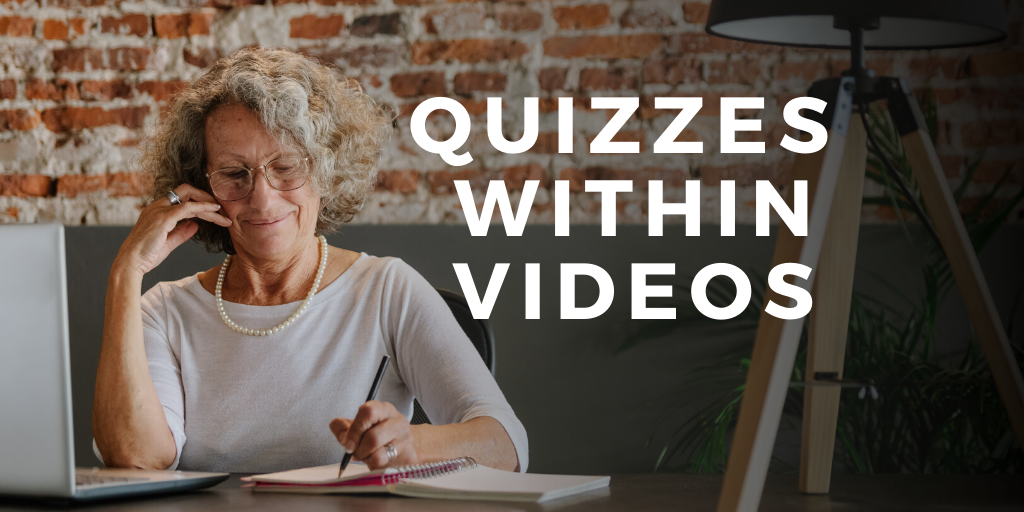 Quizzes Within Videos – SmartSpot
Teachers are using increasingly more videos in their lessons to support self-paced learning, for flipping the classroom, or even for homework. Rather than assign your students another video that will turn into a passive task, make it a graded assignment or quiz using MyVRSpot's SmartSpot tool! This feature is included with all teacher and student User accounts.
With SmartSpot, users can create quizzes in four different question formats, and insert those questions throughout or at the end of your videos. While students view the video, the questions will appear at each designated place, where they must answer the question before continuing with the video. These assessments are easy to share with your students, whether via Google Classrooms or our Group feature, and are auto-graded with several reporting options.
Want to know exactly how to create a video quiz or assignment? Either watch this how-to video or follow these simple steps and test it out for yourself. Login to your MyVRSpot account, click SmartSpot on the top menu and then click Create Quiz. Now, select the video you want to add a quiz to, adjust the quiz settings, and then add your questions. Once you're done, click Publish Quiz and share the video quiz either via a URL link or through Google Classroom, Canvas, or Schoology.
Are you ready to give your videos a little more pizzazz by adding questions to your media? Try SmartSpot today! If your district does not have accounts for teachers and students, contact us and we'd be happy to schedule a demo.