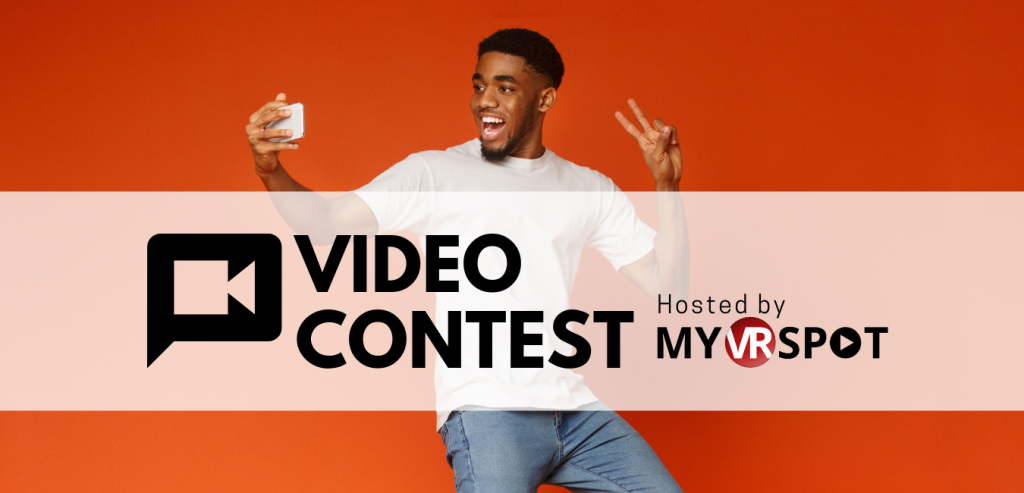 Student Video Contest
Welcome to MyVRSpot's Student Video Contest!
Click your school district's logo below to create and login your MyVRSpot account. You will submit your video through your MyVRSpot account and reserve your spot as a potential contest winner!
For this contest, you are asked to create a Public Service Announcement video on one of several topics. For a list of available topics, the prizes being awarded for the best entries, and the submission deadline, please refer to the Contest poster within your school.
You can create the PSA video by yourself, with a couple of friends, or with your entire class. We look forward to seeing your video entry!