The MyVRSpot Video Management Service was started in 2009, and is the only service dedicated to working within K12 for the hosting, sharing, and streaming of user-created media.  The MyVRSpot service is currently used by more than 550 school districts throughout the US, and handles the backend video transcoding and hosting needs for several government agencies, not-for-profits, and corporate entities.
Members of the MyVRSpot management team have been serving the education industry for over 20 years, and are acutely aware of the unique needs and challenges that educational institutions must face and overcome.
The MyVRSpot service is owned and operated by MyVRSpot, LLC., with offices in Bloomington, IL and Bailey, CO.  For partnership information, please contact us via email at support@myvrspot.com or call our toll-free number at (888) 237-6740 ext. 1001.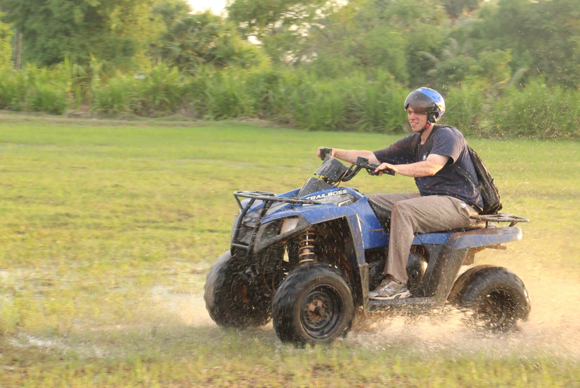 Over the past ten years, Zach has spearheaded the development of several award-winning online solutions for K12 education, and now infuses his technology-rich background and dynamic management style to lead the company. In addition to overseeing all day to day IT operations, Zach directly manages our three development teams. Even when he is off on his ATV, his laptop is never too far behind.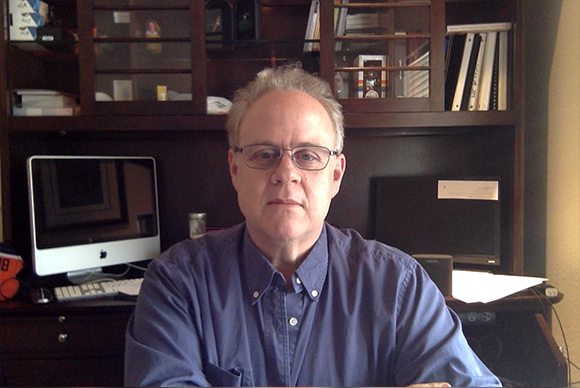 Michael Kessler is the Founder of the MyVRSpot video management system and currently serves as the Chief Operating Officer and Vice President of Sales. Michael has more than 22 years experience in developing software products and services for K12 education and in building relationships with school districts around the country. In addition to overseeing all day-to-day operations, he manages both our US and International sales teams.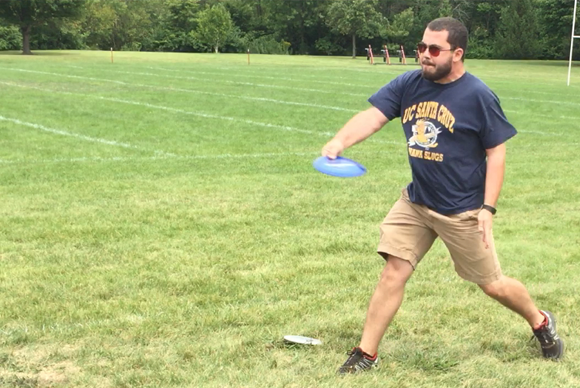 Greg has been with working with MyVRSpot since its inception in 2009, where he started in the customer service department. Today, when he is not out exploring new disc golf courses or designing climbing holds, he is responsible for overseeing the finance, human resources, and customer service departments.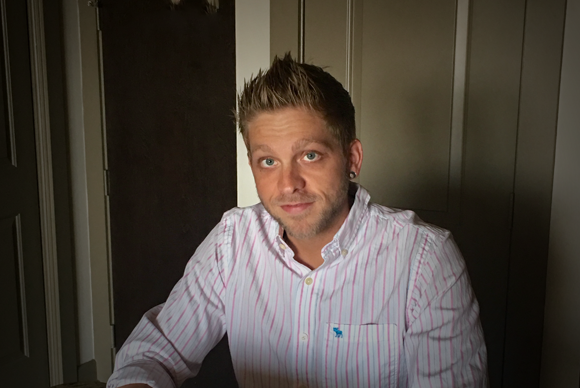 Matt joined MyVRSpot as the Western Regional Sales Manager in Summer, 2018. He brings more than 10 years of sales and project management experience to MyVRSpot, and will oversee direct K12 sales in his region, as well as focus on B2B partnerships. Outside the office, Matt and his wife have a passion for traveling the globe and experiencing different cultures first hand.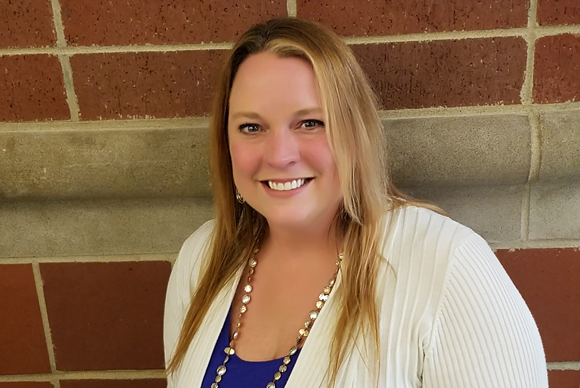 Lisa joined MyVRSpot in Spring, 2017. She focuses on building new educational customer relationships and ensuring the changing needs of current customers are met beyond expectations. Lisa is a former math teacher who brings her teaching, regulatory compliance, and marketing background to provide her region with a well-rounded experience. Outside the office, she can be found at most international soccer matches throughout the US, and at her children's soccer and cheerleading events.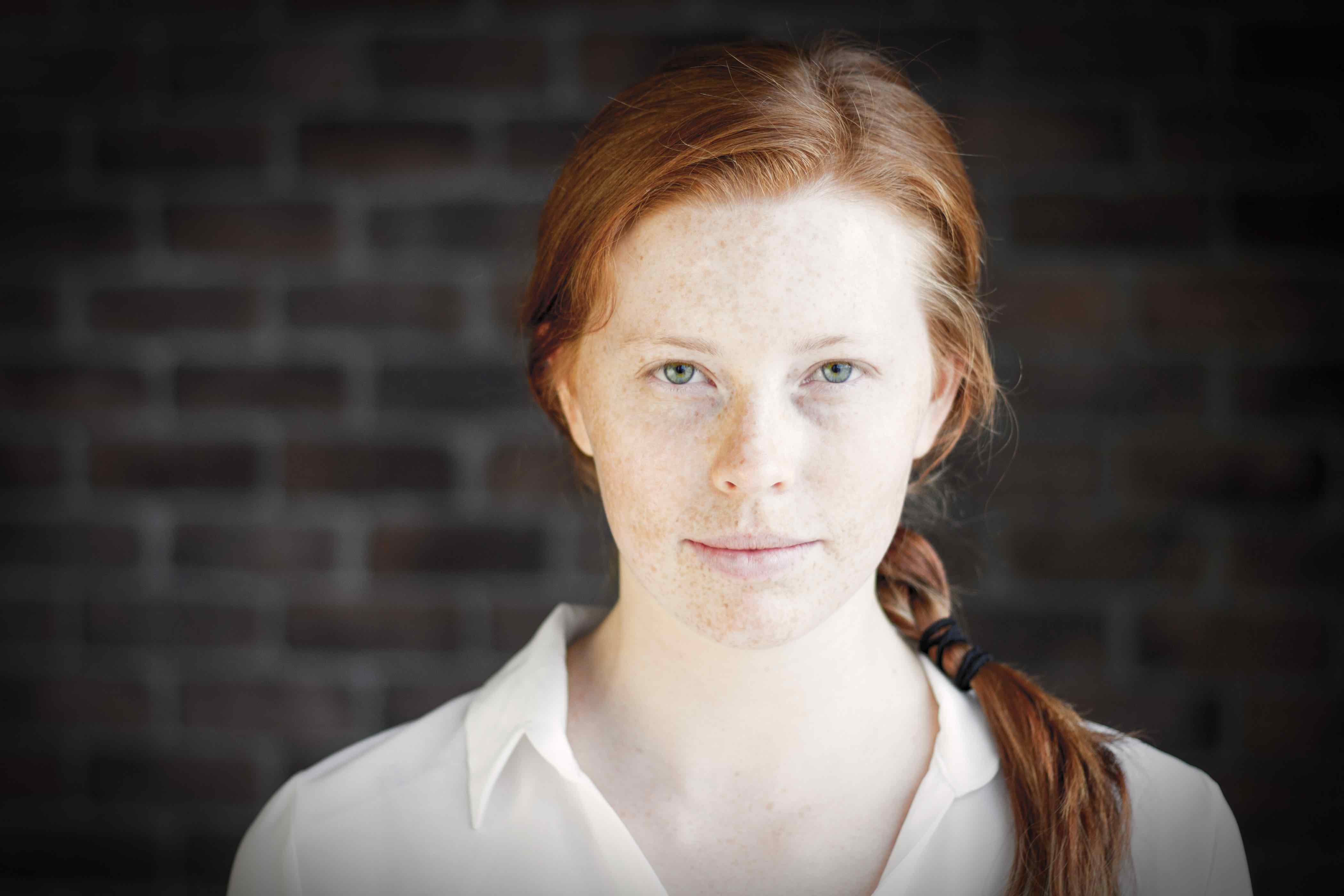 Alecia joined MyVRSpot in mid-2018 to oversee all promotion and marketing efforts. While she previously worked with the State of Utah creating online licensing programs, she oversees aesthetic postings, social media marketing, meaningful engagement, and strategic communication. When she's not Tweeting away, she's rock climbing, reading, or planning her next road trip.
Our Happy Clients and Partners