MyVRSpot was started in 2009, and is the only video management service dedicated to working within K12 school districts for the hosting, creating, editing, sharing, and streaming of user-created media.  The MyVRSpot service is currently used by more than 600 school districts throughout the US, and handles the backend video transcoding and hosting needs for several government agencies, not-for-profits, and corporate entities.
Members of the MyVRSpot management team have been serving the education industry for over 40 years, and are acutely aware of the unique needs and challenges that educational institutions must face and overcome.
The MyVRSpot service is owned and operated by MyVRSpot, LLC., with offices in Colorado, Illinois, Texas, Indiana, and North Carolina.  For partnership information, please contact us via email at sales@myvrspot.com or call our toll-free number at (888) 237-6740 ext. 1001.
Business Development Team
MyVRSpot Certified Educator Program
Are you interested in taking your media creation and instructional technology skills to the next level? Follow the steps below to become a MyVRSpot Certified Educator!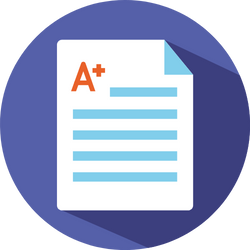 Step 2:
Complete a cumulative assignment demonstrating proficiency.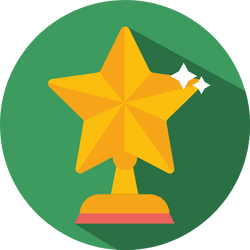 Step 3:
Get a letter and digital badge confirming your Certified Educator status.
Business Development Specialist: MyVRSpot is looking to fill a new position within our Sales Department.  We are looking for an experienced sales professional with a background in technology and/or education technology to be responsible for managing sales activity and opportunities in a designated multi-state sales territory.  While this is primarily a "work from home" position, candidates must reside in either Colorado (home office), Illinois, Indiana, Texas, Utah, Virginia, or North Carolina.  If interested in learning more about this opportunity, please send a cover letter of interest and your resume in confidence to resumes@myvrspot.com.