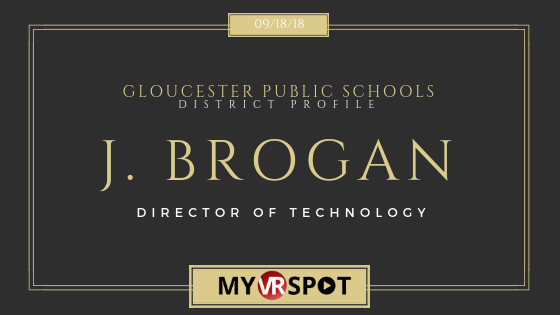 MyVRSpot District Profile | James Brogan, Director of Technology
Gloucester Public Schools, Virginia
James Brogan (Jim) is the Director of Technology at Gloucester County Public Schools, Virginia. He fulfills the technological expectations of over 5,500 students and hundreds of teachers. The district is made up of five primary schools, two middle schools, one high school, and one alternative school.
Jim got into education after serving in the Air Force. He flew for 11 years and then served at two Air Force Commands, retiring with 20 years service at the rank of Major. After retiring, he decided to switch careers. "What would I enjoy doing?" he asked himself upon leaving the military. Education seemed to be the right fit. He received his MPA in 1985 and MSEd in 1995, and then began teaching social studies.
However, he explained, "I was only one of a handful of people in the school division who knew anything about computers, which drew me to educational technology." So after two years in the classroom, he moved to the tech department. With more tech experience and college education, Jim advanced to the Director of Technology position in 2008.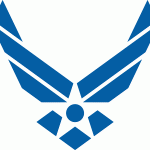 Since becoming the Director, he has been most satisfied with his efforts of obtaining more tech devices and building-out the district's wireless network. Currently, the district has more than 6,000 PCs, 2,000 iPads, and 2,000 Chromebooks. This year, they began their multi-year, one-to-one initiative: issuing a chromebook to rising sixth graders.
To use all of these devices, however, they needed a functioning, wireless network. "The successful build-out of the wireless network has been, at the same time, one of the most challenging and most rewarding accomplishments," delighted Jim.
Teachers motivate Jim to keep up with EdTech. The technology standards are set higher and higher every year. He described, "Teachers expect the technology, and we must deliver."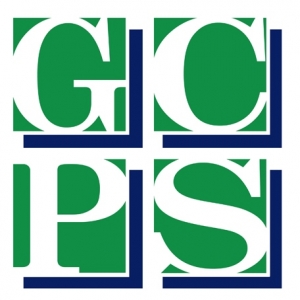 Gloucester & MyVRSpot
Jim found MyVRSpot in 2010 when he was looking for a means to use video with more controls than YouTube. He warned, "YouTube has–and still does have–a lot of negative connotations. Unless you lock it down, the kids can see things that they ought not see."
MyVRSpot provides a portal to safely view YouTube. A teacher or administrator can share a YouTube link through the portal and all that can be viewed is the video. No ads, suggested videos, or nerve-racking video searching.
Currently
Over the years, MyVRSpot has continued to add features for Gloucester. Because of MyVRSpot's attention to the district's needs, their solutions have been integrated deeper into the schools year after year. Currently, the district uses all of MyVRSpot features, including live broadcasting, closed captioning, their video showcase solution, and they just signed-up for their online digital story creation solution.
"We use live streaming for morning announcements. We post the URL to the schools' websites and send it through an email to all the teachers. If the teacher doesn't want to disrupt the class, they can show the announcements during a break. It allows for flexibility," described Jim.
Melissa Hansen, a teacher and the district's local MyVRSpot "guru," oversees the middle school's morning broadcasts. She brings the camera and technology, and the students do the rest. The kids have ownership and they are serious about their news. Melissa elated, "They own it. They always show up and do the best job they can."
"Kids hear enough talking during the day. They want to see their friends doing the news, live. And they don't want to see the adults," explained Melissa. When I asked her why they live stream instead of use an intercom for their morning announcements, she concluded, "the intercom is not effective–they don't pay attention. This is the era of video after all."
Melissa also streamed the spelling bee last year. She is ecstatic to stream more events for the students, families, and community.
The district uses video showcase for each school and also at the district level. Like the name implies, a school can aesthetically exhibit videos such as spelling bees, board meetings, athletic events, campus tours, and anything else the district wants to share with their community. Jim said, "the video showcase is used extensively in conjunction with school webpages. It's really easy to link classroom videos to a webpage."
Melissa also used the video showcase for the middle school's class presidential campaign. She recorded each candidates' platform, uploaded it to the school's video showcase, where students watched each nominee's video, students voted, and then she announced the winner. "The kids loved it!" she exclaimed.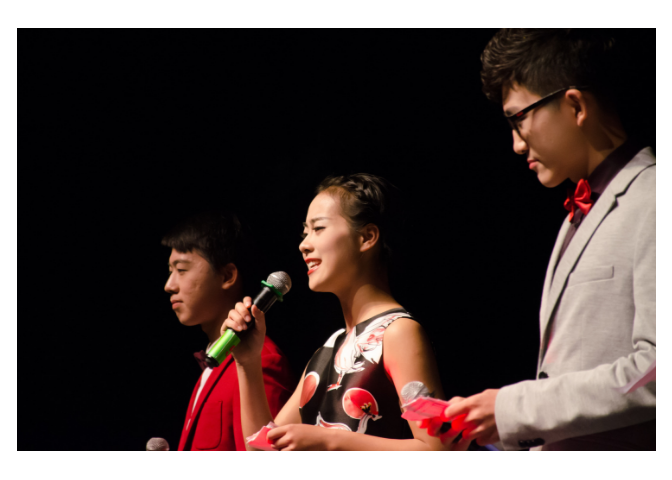 Closed Captioning
Gloucester uses MyVRSpot's closed captioning feature for three reasons, as Jim described, "Surrounding schools are being tasked by the ADA police for accessibility issues; commercial captioning is cost prohibited while MyVRSpot is reasonable; and the "online editor" feature is a neat capability."
MyVRSpot prides itself with the 4 simple steps to closed captioning success. To use this feature, upload a video, click "request caption," edit any caption text, and then share it with a click of a button.
What's more, there are other benefits of this feature. Competitor's captioning accuracy is about 73 percent, whereas MyVRSpot reaches 94 percent accuracy. And, you won't find any curse words, of course. Additionally, you can translate the closed captioning to over 100 different languages for those non-native English speakers in your community, and can also create your own district-wide "find and replace" library.
Flipping The Classroom
"Teachers are excited. They have the ability to create quizzes and assignments using videos and other media," stated Jim. Some educators are "flipping their classroom." Flipping your classroom means that students learn outside of class, typically through reading or videos, and then use class time to do the harder work like discussions or problem-solving.
What's more, teachers can avoid a significant time-suck: grading. Teachers can quickly run a report to show assignment or quiz scores. The reports collect data on many things including: which student did the assignment, the length of time spent on the media, and answers.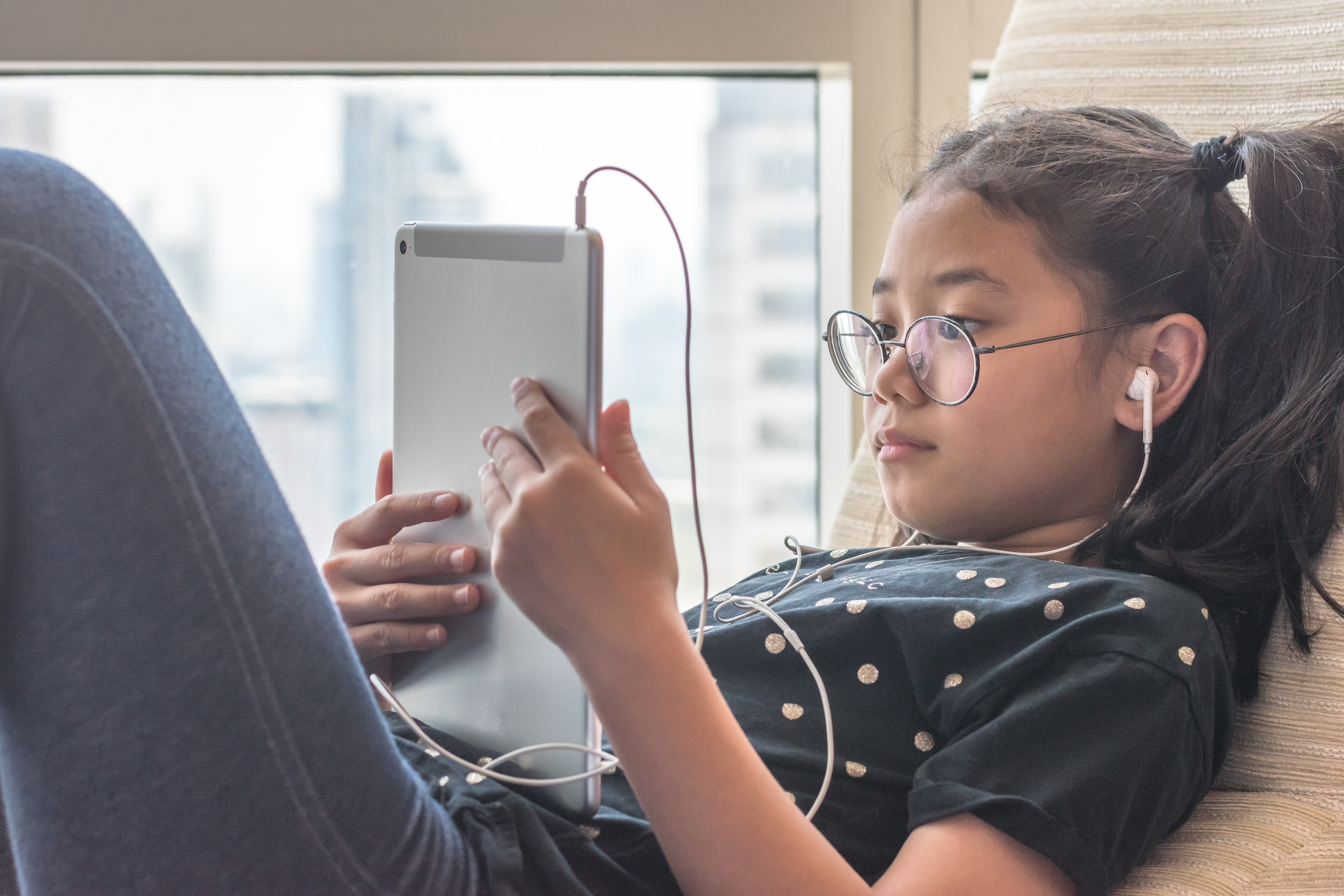 Binumi
Binumi is a fully integrated online digital story creation tool nested within the MyVRSpot platform, and is the most recent feature added to Gloucester's accounts. Jim's instructional technology resource teachers were amazed by the product. He stated, "You can tell when a techie sees something neat. Binumi is a video feature built for education–so it's safe–and it has a huge inventory of stock video footage. That makes it easy to build video presentations. Even our first or second grade kids can use it–it's that simple."
Jim explained the value of the added Binumi solution.  "Students do not have access to YouTube. Even as tech savvy as everyone is, they do a Google search to find video content." He continued, "Whatever turns up, turns up, and it's not always safe. This MyVRSpot solution is exciting because you don't have to rely on the public channels to search out videos."
Customer Care
Michael, COO of MyVRSpot, is especially helpful. Jim regarded, "I know he's busy, but Michael always picks up the phone or calls me back. He will walk me through things as simple as forgot-my-password or how to create a video showcase. He is a very hands-on person."
"Michael has visited our schools twice and both times has been very productive." Jim elaborated, "It is nice to have a refresher on the system. What's more, a face-to-face visit allowed the administrators to dig into the new, enhanced features that have been added over the months."
Melissa remarked, "Mike goes the extra mile to make sure things happen and we use the technology like it was intended to. He will even go to our IT department and take care of a problem if he has to, even if it's beyond the scope of their service."
Meeting Educational Needs
Jim concluded the interview in the spirit of learning, "I would advise people to be willing to learn continuously. Take advantage of the wealth of information on the internet. Get outside and do stuff. Keep busy and learn."
And finally, he stated, "MyVRSpot is a worthwhile product, which has proven useful with each passing year. There has been ever expanding capabilities that can meet the needs of the classroom teacher, administrator, or family members of students." Melissa summed up, "It's a really nice product with a really nice company that backs it up. I feel like I get preferential treatment, and I'm grateful for it."
The MyVRSpot team is proud to support the teachers, students, and community of Gloucester County Public Schools. We look forward to share many more wonderful projects and unlimited learning.