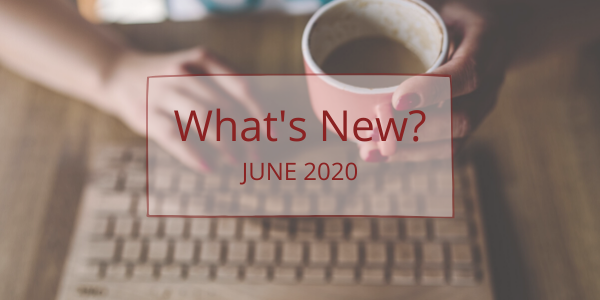 The development and release of new features happens year-round at MyVRSpot. This spring was no exception, despite the increase in volume and usage from school closures. Read on to learn more about some of our most popular new developments!
Audio recording is a new addition to our built-in recorder tool. All you need to do is press the Start Recording button and you are off to the races!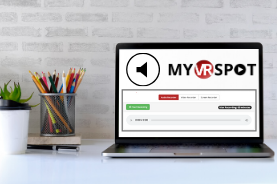 The Video Recorder was designed to access your built-in or USB connected video camera, and allow you to record a video directly into your account. You can now choose from 4 different settings options and choose to either Start Recording Now or Start Recording in 3 Seconds.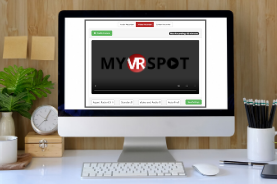 Our Screen Recorder also recently got a facelift! You can now choose between recording your Screen Plus Microphone or Screen Only. Once you select whether you want to record a Chrome Tab, Application, or Screen, you can Start Recording Now or Start Recording in 3 Seconds. It's just that easy!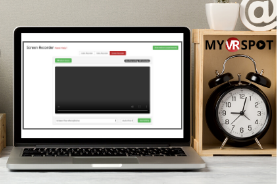 A common saying in education is "Don't recreate the wheel." You can now allow other users to Duplicate your media by indicating so on the Edit Attributes screen. If another user has allowed you to Duplicate, you simply click the Duplicate Item button and a copy of that item will appear in your account. No recreating wheels here!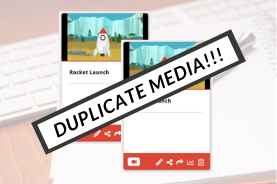 If you teach multiple sections of the same subject and would like to separate out your data by class or differentiate your quizzes to better assess your students, this Duplicate option is for you! On your My Quizzes page, there is an icon you can click that will create a copy of your SmartSpot quiz in your account.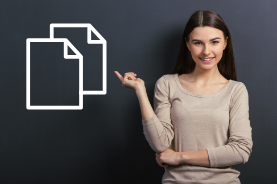 An often requested feature, cloning another user's SmartSpot quiz, is now available! To allow other users to clone your quizzes, navigate to the Edit Quiz page and select the Allow Other Users to Clone this Quiz button. To search for other user's quizzes, click SmartSpot > Shared Quizzes and search! Cloning another user's quiz also puts a copy of the associated media item in your account.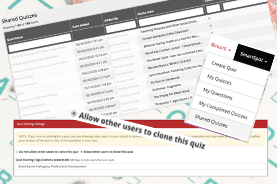 MediaSpot is one of MyVRSpot's most versatile solutions. You can quickly and easily create interactive newsletters, projects, lessons, portfolios, reports, and more! Part of what makes this feature so user friendly is its template-driven nature. Start by selecting one of our pre-made templates and get to work. Take a look at some of our brand new templates below!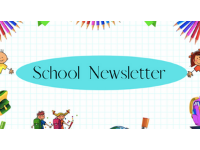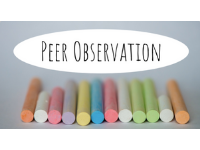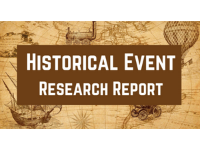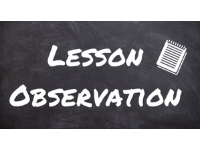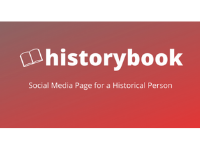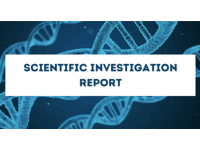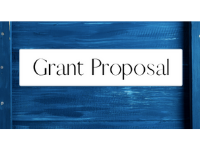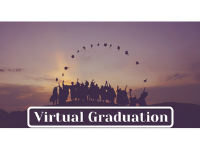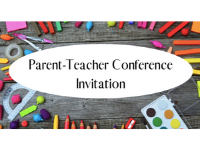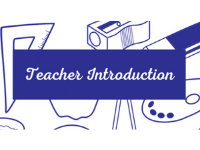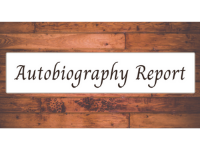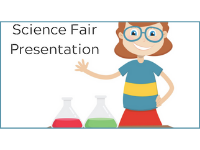 If you ever have questions, please do not hesitate to reach out to us via email at support@myvrspot.com, or call us toll-free at (888) 237-6740, where you will talk to a real person.