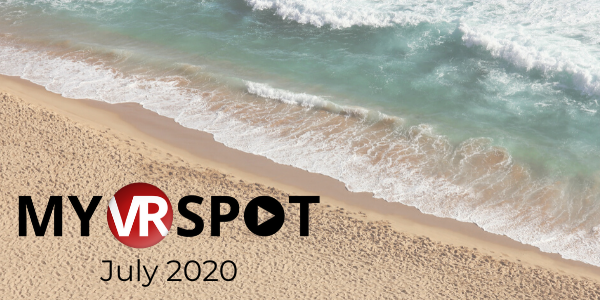 As we have all just finished an unprecedented Spring semester, and lay witness to some dramatic changes taking place around the country, probably the last thing you want to do is think about the next school year. But as the July 4th celebrations have already come and gone, and as the weather is heating up around the country, we know the new school year is just around the corner. What better way to slowly ease into it than to read about some great new features, enhancements, and back-to-school ideas from MyVRSpot?

MyVRSpot's New Training Hub!
When logged into your MyVRSpot account, you will notice a new icon on the top right menu bar, the Training Hub. Visiting the Training Hub will provide you with all of the training resources you might need, including:
Access to our Extensive Online User's Guide

Registration for any of our Upcoming Training Webinars
Access to our new Video On Demand showcase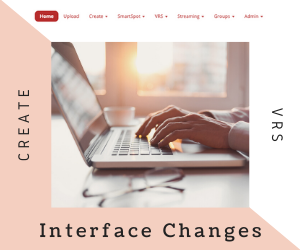 More Interface Changes! New CREATE Menu Item
As we prepare to release some new features this Summer, including our Image Creator, Video Editor, and our new Video Response System (VRS), we have had to change some of our menu headings. This week you will see a new CREATE menu item. Under this item, you will find several existing tools, including:
Audio Recorder

Video Recorder

Screen Recorder

Create Image

Create MediaSpot Project

Introducing yourself to your new students has never been easier! Cross one of your back-to-school tasks off your list by using our new Teacher Introduction MediaSpot template. This template has a simple but attractive layout, requiring you to simply fill in the fields and share with your students. Click below to see an example!
New! Classroom Showcases!
The MyVRSpot Development Team made some great new updates to Showcases including giving teachers the ability to create Classroom Showcases! Make one just for your class, grade level, or subject area and share digital media with your students and/or parents. Classroom Showcases are a game changer when it comes to distance learning, so navigate to Admin > Manage Showcases to get started today!

A Case Study: How the Use of Video in Education Has Transformed to an Essential Service Overnight
In this case study, you will learn how several school districts quickly overcame the challenges and disruption that the Coronavirus brought with it.  You will learn how they have positioned themselves to thrive during the remainder of this year and into the next school year.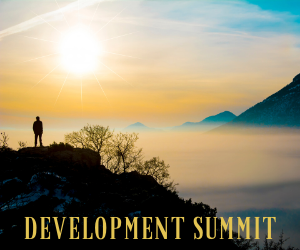 2020 Online Development Summit
Are you a MyVRSpot power user? Do you have great ideas for how we can improve our solutions to better meet the digital media needs of K-12 education? If you answered "yes", then please consider joining us for our 2020 Online Development Summit this Fall! Click below if you are interested in participating and we will send you the specifics when the details are finalized.
If you ever have questions, please do not hesitate to reach out to us via email at support@myvrspot.com, or call us toll-free at (888) 237-6740, where you will talk to a real person.